Oslandia is continuing to improve QGIS to offer the draftsman the same experience as with the computer-aided design (CAD) software on the market.
Today we introduce you to the "trim/extend" tool.
As its name suggests, this tool, well known to CAD draftsmen, allows you to trim / shorten or extend segments.
However, where CAD tools impose some limitations – such as using on the end of polyline segments and only on 2D objects – we wanted to go further in QGIS:
– you can modify any segment of a line or polygon geometry and not just its end;
– you can of course modify multi geometries;
– you can hang on to 3D points.
The tool will be available in version 3.6, but you can use it now in the development version, via the advanced Windows installer for example
This tool was developed thanks to the funding of the Megève Town Hall, which we would like to thank in particular.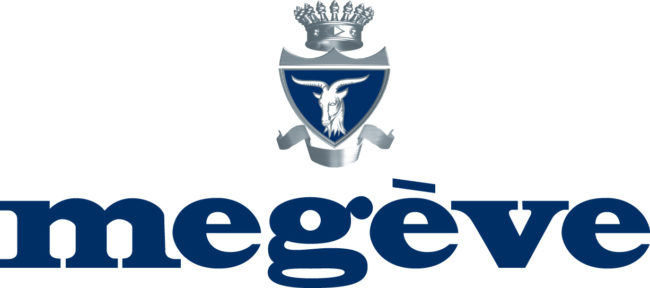 It is still possible to improve the tool by offering:
– multiple selection of limits and entities to be modified;
– an option to modify the two selected entities up to their intersection point;
– better support for curved geometries in the future;
– to add topology support when using the tool.
Would you like to participate in its improvement or the development of QGIS?
Need a study or support to move from CAD to GIS?
Do not hesitate to contact us.
Follow us also on twitter or Linkedin to be informed about our new CAD tools in QGIS.
CAD Tools is a powerful plugin for QGIS that is intended to improve your digitizing workflow. While it has a lot to offer, the tools are not very self-explanatory – especially for people who are not used to the CAD way of doing things.
Luckily, there is a great learning resource out there. Stefan Ziegler explains the tools and shows their use in a series of screen casts that are easy to follow and reproduce. Enjoy!